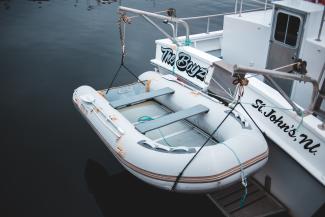 Every investment plan needs to be attached to a roadmap. This roadmap doesn't merely talk about how the money is invested but how it matches investments with your life. I examine the two together seeking to make sure that your money will do what you need and give you financial confidence. I call that whole process a LIFEBOAT DRILL.

With the changes that have gone on in the world, your roadmap may likely be different today than it was two years ago. I want to run this LIFEBOAT DRILL with you so I can be certain that the strategies are working towards providing you with enough income and growth potential to sustain you over the rest of your life and generations to come.

Please call Jana, our Communications Director, at (404) 784-6800 and choose a Time that we could talk about this together. Stay well.

Please do this today,

Cosmo
All investing involves risk including loss of principal. No strategy assures success or protects against loss.